Bivouac.com Feature Page Home Help Index Login
Patrick Creek campground #5212
Type: Camp_Car Elevation: 305 m (1000 ft)
Location: 41.87178,-123.84536 41:52:18, -123:50:43 10T 429849 4635886
(32 km NE of Crescent City).
Ranges: North America Ranges / Pacific Cordillera Range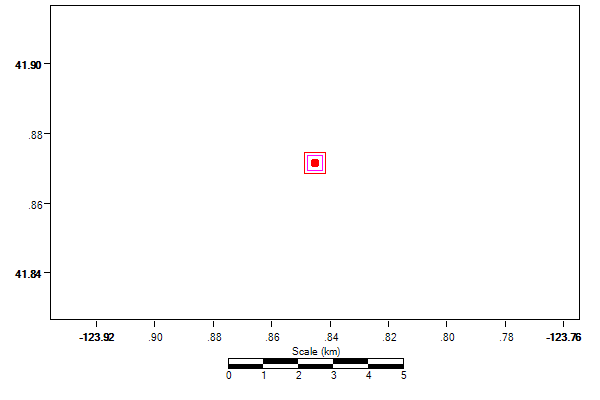 Located near Gasquet, California on Highway 199.
The campground has a special charm, with steps, rock walls, restrooms and sunken campfire circles built in the 1930s by the Civilian Conservation Corps.
Visitors also enjoy hiking, horseback riding and biking in the area. There are no trailheads in the campground, but Elk Camp Ridge, High Dome and French Hill trailheads are all within 10 miles of the site. Facilities:
The campground offers multiple single-family accessible campsites, available for tent and RV camping. Tables and campfire rings with grills are provided. Accessible flush toilets and drinking water are also available.
Facilities:
Accessible Flush Toilets
Accessible Sites
Drinking Water
Fishing
Grills
Historic Sites
Picnic Area
Recycling
Swimming
Trash Collection
Visitor Center
Trip Reports within 1 km
56 2018.03.03 Vancouver to California Road/Hiking Trip Robin Tivy
Bulletins
---